What Is Happening to Google My Business?
Did you know Google is rebranding Google My Business to Google Business Profile?
The first thing to know about the move to Google Business Profile (GBP) is that Google is moving the management of business profiles out of the Google My Business (GMB) app and directly into Google Search and Google Maps in 2022.
Every time Google makes sweeping or focused changes like this, our team quickly strategizes how to best respond. We then let you know what we'll be doing on our side for your advantage and what you need to do, if anything.
What Do I Need to Know About the Google Business Profile Change?
Your company's Google My Business listing will still exist. What's changing is the name and the way you access your company profile. Translation: there's nothing for you to worry about; your Google information is not going anywhere. The big change is only in the interfacing with Google.
Because Google is also removing the Google My Business mobile app as well as changing the way you access the editor to your company's profile, anyone who logs into your Google My Business needs to be aware of the changes taking place.
Instead of logging into Google and clicking on the Google My Business app to see your listing as you have always done, you will now edit your information straight from Google Search, which looks like this: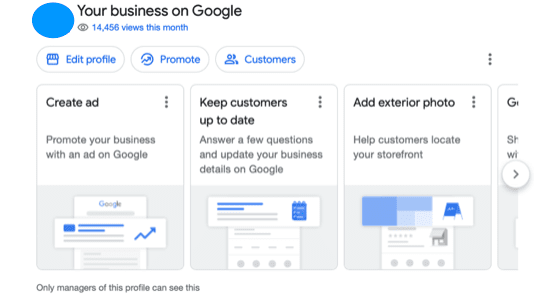 Your company's profile will still be visible off to the right-hand side of the screen as it has always been: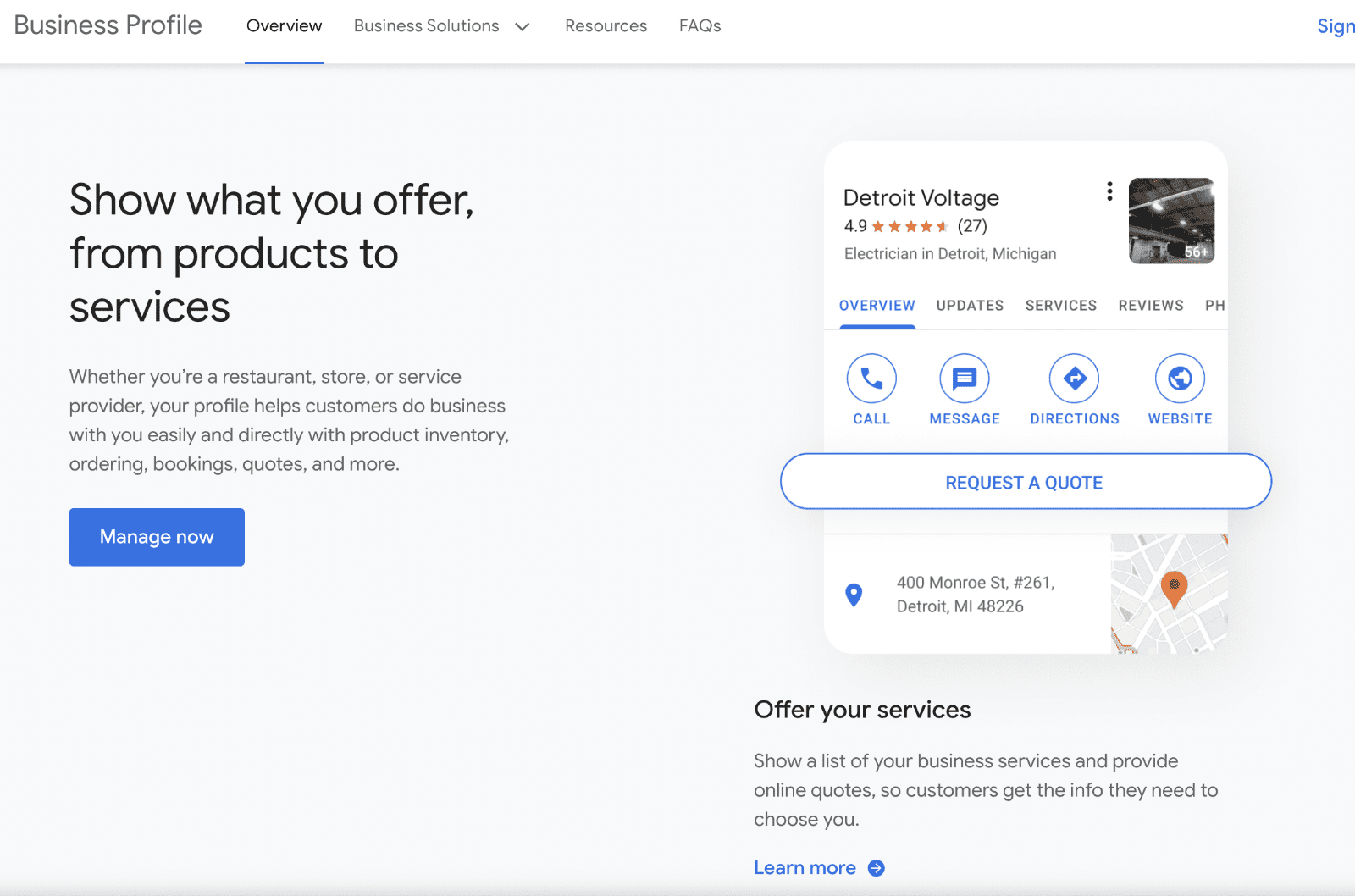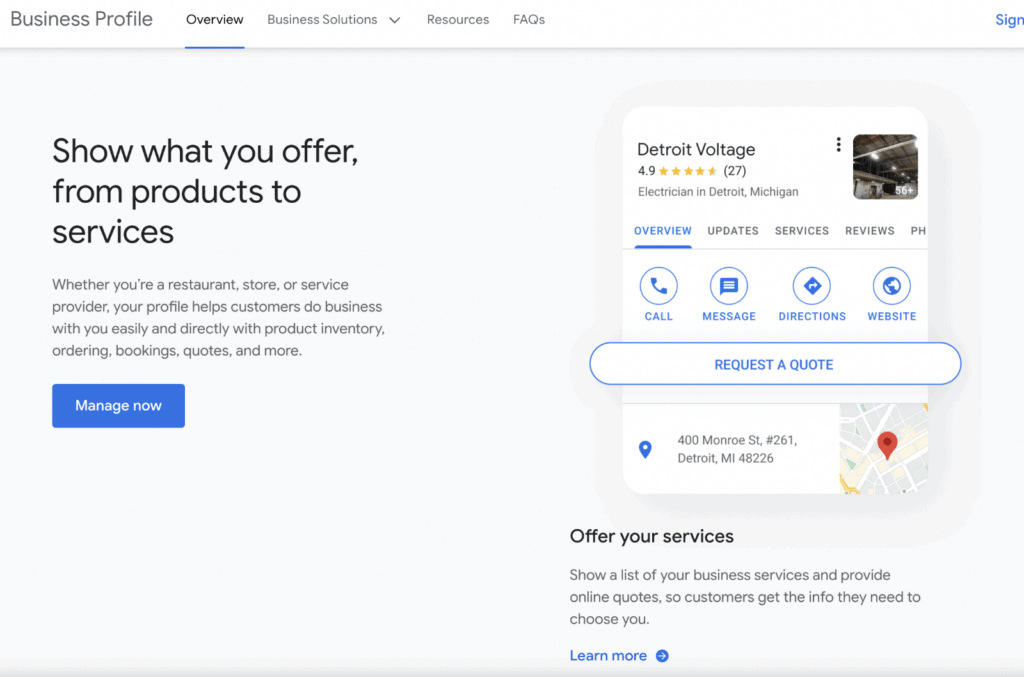 What Should I Do?
If you use the Google My Business app on your phone, you will no longer be able to do so moving into early 2022. Now you can either just search for your business name or type "My Business" in Google Search or Google Maps to see the business you have already claimed and verified.
From Google Search or Maps, you can also edit information people see when they search for your business—like your address and business hours—make posts, respond to reviews, and more.
How Does Google Business Profile Handle a Multilocation Business?
You can manage multiple location profiles from the Google Business Profile Manager. If your business has multiple locations or you are an agency that manages multiple client locations, the best way to manage your profiles is to log in to the Business Profile Manager dashboard, as you have been doing already.
What Other Changes Are Coming to Google Business Profile?
For now that's all we know, but we expect Google has plans for Google Business Profile, and we will be watching closely to see what happens. BxB will be sure to keep you up to date as Google Business Profile services evolve.
Contact BxB for More Details
If you want to learn more or need help navigating these Google My Business changes for your company, get in touch with us. Your BxB Marketing Coach is always here for you and happy to assist you.
Sources
Search Engine Land:
https://searchengineland.com/google-my-business-now-known-as-google-business-profile-as-google-migrates-features-to-maps-and-search-375767
Search Engine Journal:
https://www.searchenginejournal.com/google-business-profile-overview/425984/