BxB gets the home services industry—and trains our team to get it too.
We have regular training for our employees to be sure they are up to date on all of the changes and trends within the industry. On top of that, many of our employees come from the industry—including our founders, Lisa Alfelt and Daniel Eller, who grew their Oakland County Michigan HVAC and plumbing company before selling it and taking what they learned to build BxB around the needs of the home services industry.
Our marketing coaching model.
Our Marketing Coaches work closely with clients to build strategies and help them grow. This is not a cookie-cutter approach—it's customized to each client for their unique needs and goals. Backing up our coaches, we have graphic designers, developers, writers, paid ads specialists, and more working to tailor-fit your marketing to meet your needs and goals.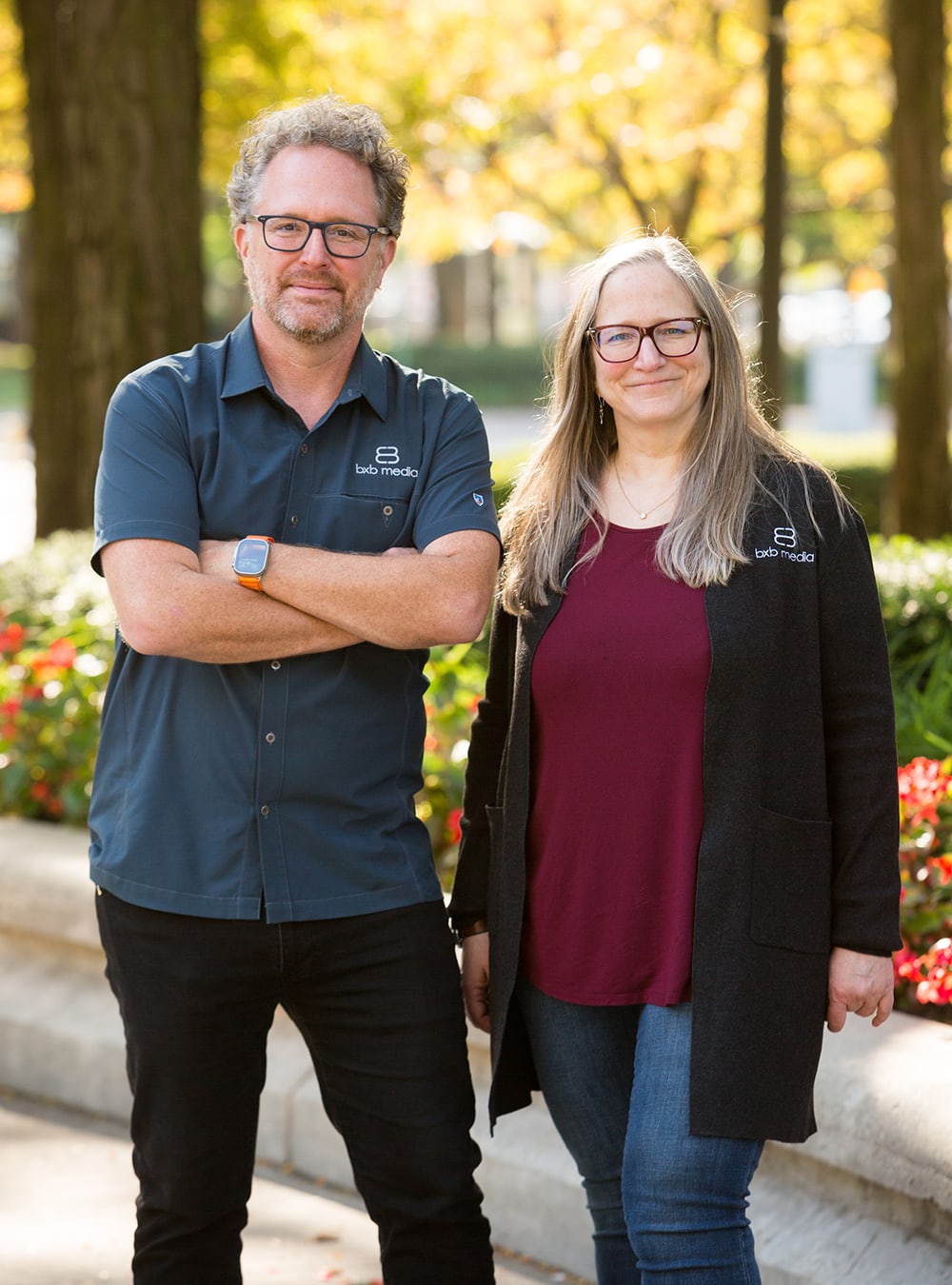 Our investment in our systems and processes for home services marketing.
BxB is continually evolving to stay ahead of the curve to support our clients' growth. This shows in all of our innovative and proprietary tools. We use them both to help you grow your business and to help you easily understand how your marketing is performing, without you needing to become the marketing expert.
We bring it all under one umbrella, creating a holistic marketing experience.
We are not just looking at one part of your marketing—like your paid ads, website, or email campaigns—but addressing the entirety of your branding and marketing. With our holistic approach, we can be more transparent and guide you with marketing efforts that will meet your goals, not ours. We are often able to save our clients time and money by bundling related services into one cohesive and well-orchestrated approach.
Being a Google Premier Partner.
Earning this recognition means we are in the top 3 percent of Google marketers in the United States. BxB is part of a small elite group of agencies that must maintain high-performance standards with Google Ads, year after year. Having this recognition from Google shows the level of commitment that BxB provides our clients.
Industry partnerships that actually impact your business.
Our partnerships provide our clients with improved service, special pricing, and access to some of the best tools to grow their businesses. Our key partnerships include: BDR, ServiceTitan® (Certified Coach, Certified Marketer), FieldEdge, Pearl Certification, CHIIRP, Carrier Corporate (Preferred Vendor), JCI (Preferred Vendor), dozens of distributor partnerships, and many others throughout the industry that are all leveraged to help you grow and maximize the ROI on your marketing efforts.
The value and dedication delivered every day.
There are a lot of marketing firms who do similar work to BxB, but we are not aware of any who deliver the level of care, concern, and expertise the BxB team delivers on a daily basis.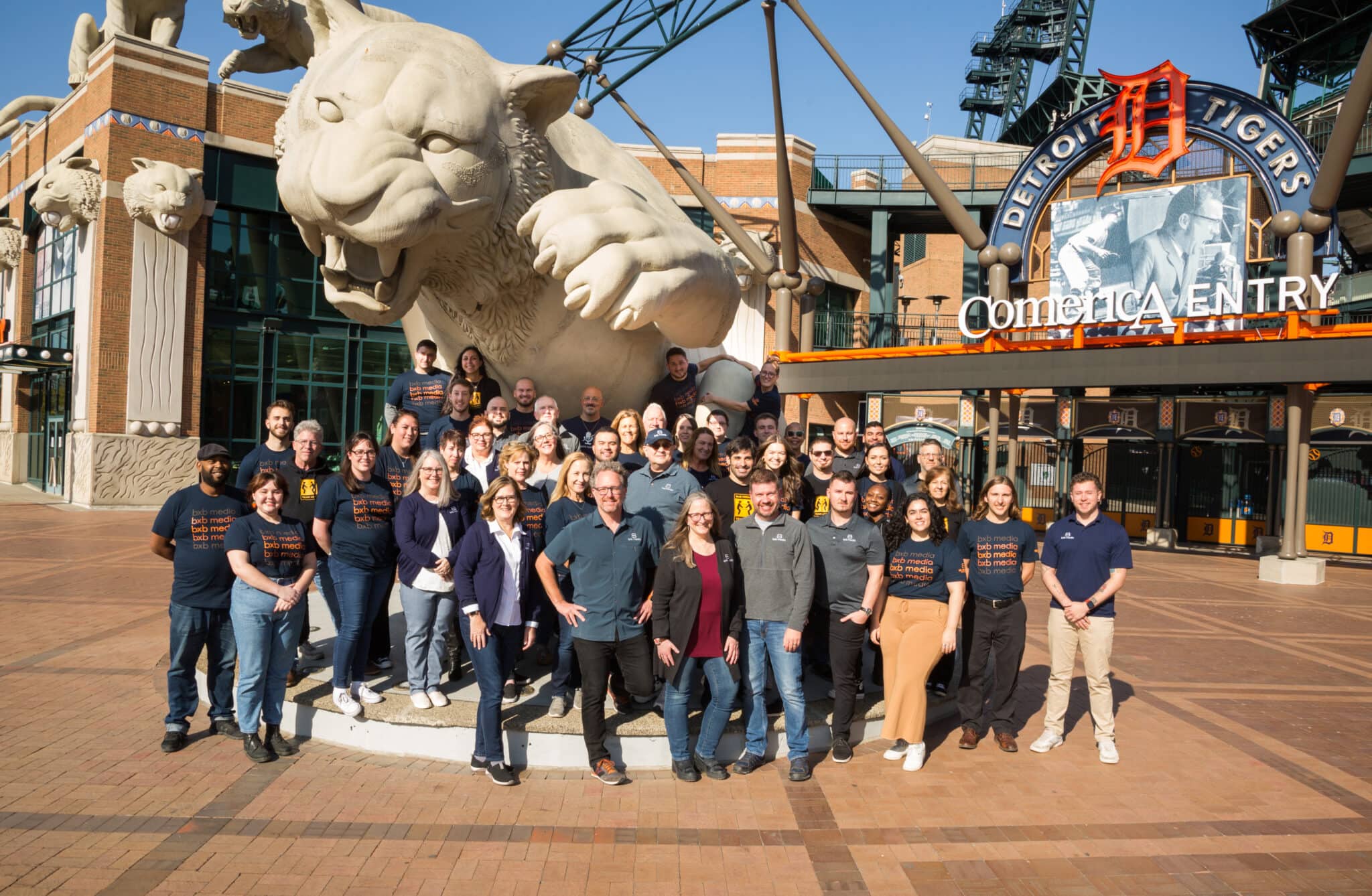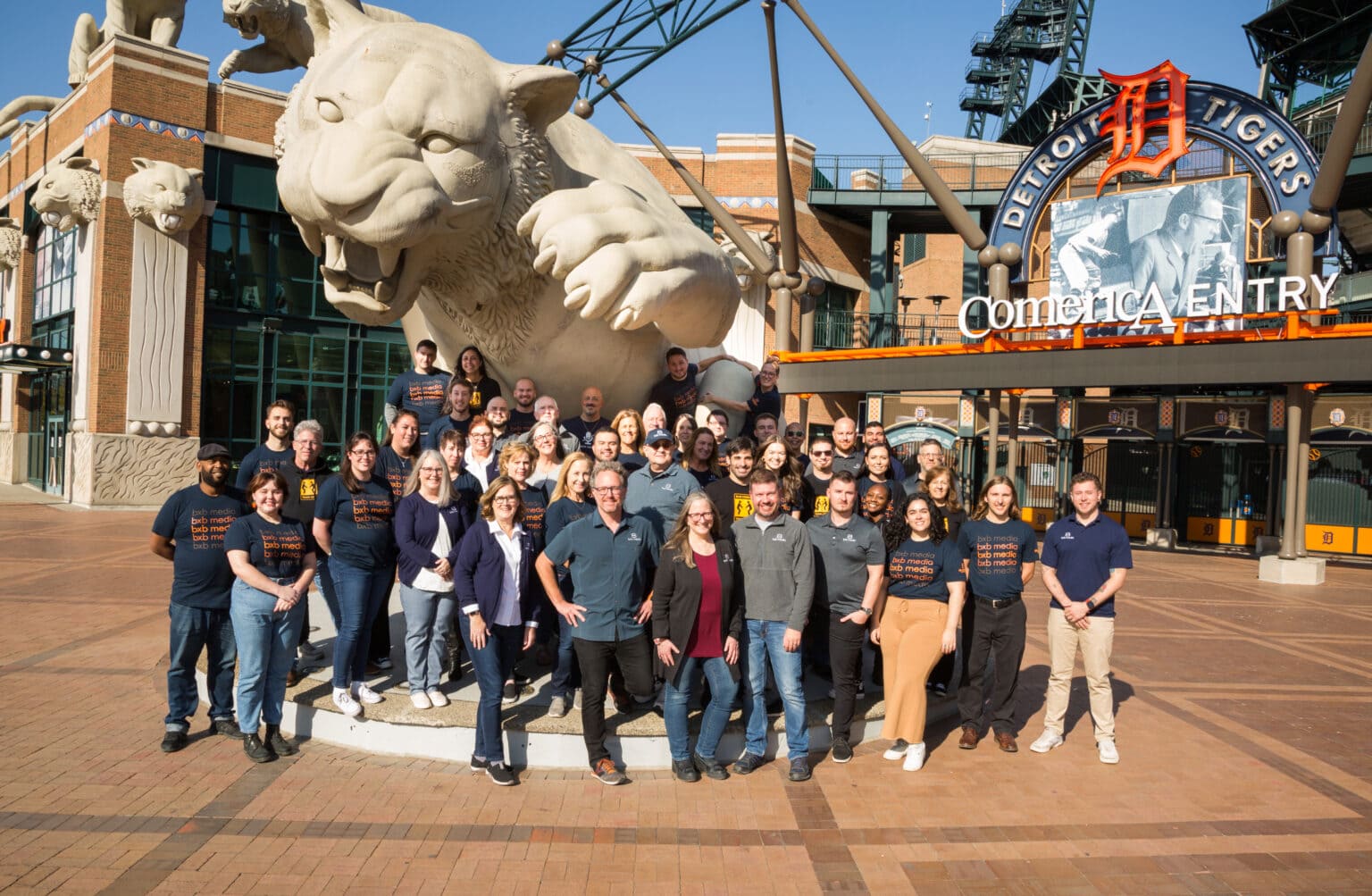 If you are ready to collaborate with a partner who is going to be ALL IN to help you set your brand up for success—then BxB is a perfect match, and we would love to work with you!