Preferred FieldEdge Partner
BxB is proud to be a Preferred FieldEdge Partner!
FieldEdge is the ultimate field management software for contractors that connects every part of your business on one simple, but powerful system. Developed by field service professionals, for field service professionals—FieldEdge has helped thousands of companies streamline operations, increase sales performance, and improve productivity.
And now, FieldEdge has an exciting new integration that will allow you to automatically market to your customers. With the MarketingEdge integration members can easily send automated emails or sms messages based on criteria and information within FieldEdge.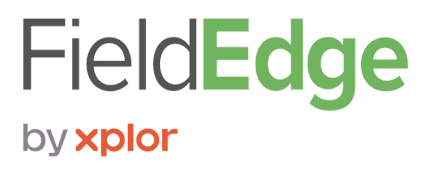 FieldEdge clients, click here to receive a FREE marketing review!
To learn more about how FieldEdge can take your business to the next level, schedule a demo today! Click here for demo or call 470-200-0770.
BxB Media is extending a complimentary marketing review to FieldEdge clients. During this meeting, you will gain insight into how your current website, search results, online reviews, and more are performing. Schedule your review today!
Other Questions? Connect With Us Here
* indicates required fields